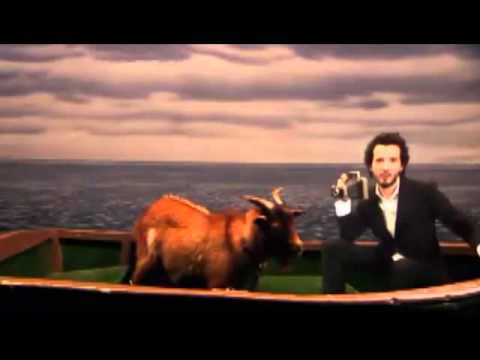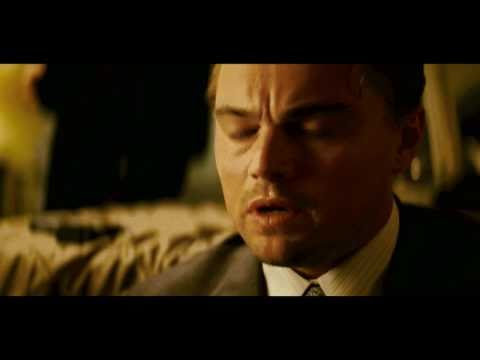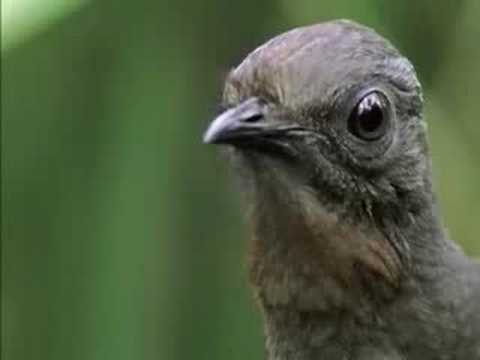 "Robocop can easily be shot in the mouth."
– Biggest movie plot holes
Barney 'the Schizo' Ross His only attachment is to his pickup truck Gunnar Jensen a combat veteran and an expert in precision sniping who struggles with his own demons Ying Yang Hale Caesar: "Great, they got a small army. What have we got? Four and a half men."[Everyone but Yin Yang laughs] Ying Yang: "Not so funny." Lee Christmas wtf…
"Make it so when a user clicks a link it disappears from the site so they know..."
– (via clientsfromhell)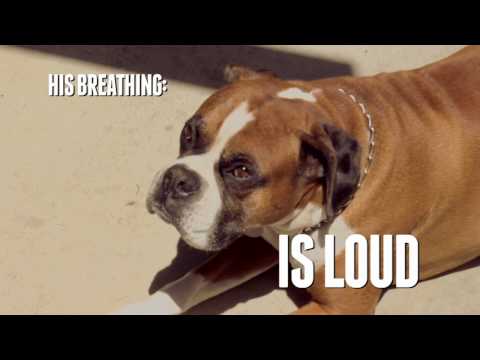 From an actual conversation: "Could I have your Pixar dvd's?" Okay, you can have Toy Story, Cars and Finding Nemo but I'm never gonna give you Up!
Gifology
Giforama
"There are 10 types of people in the world. Those who understand binary and..."
Top 3 videos for eternal looping
1. FatCat 2. Most Relaxed Guy Ever 3. A Monkey Sneezes